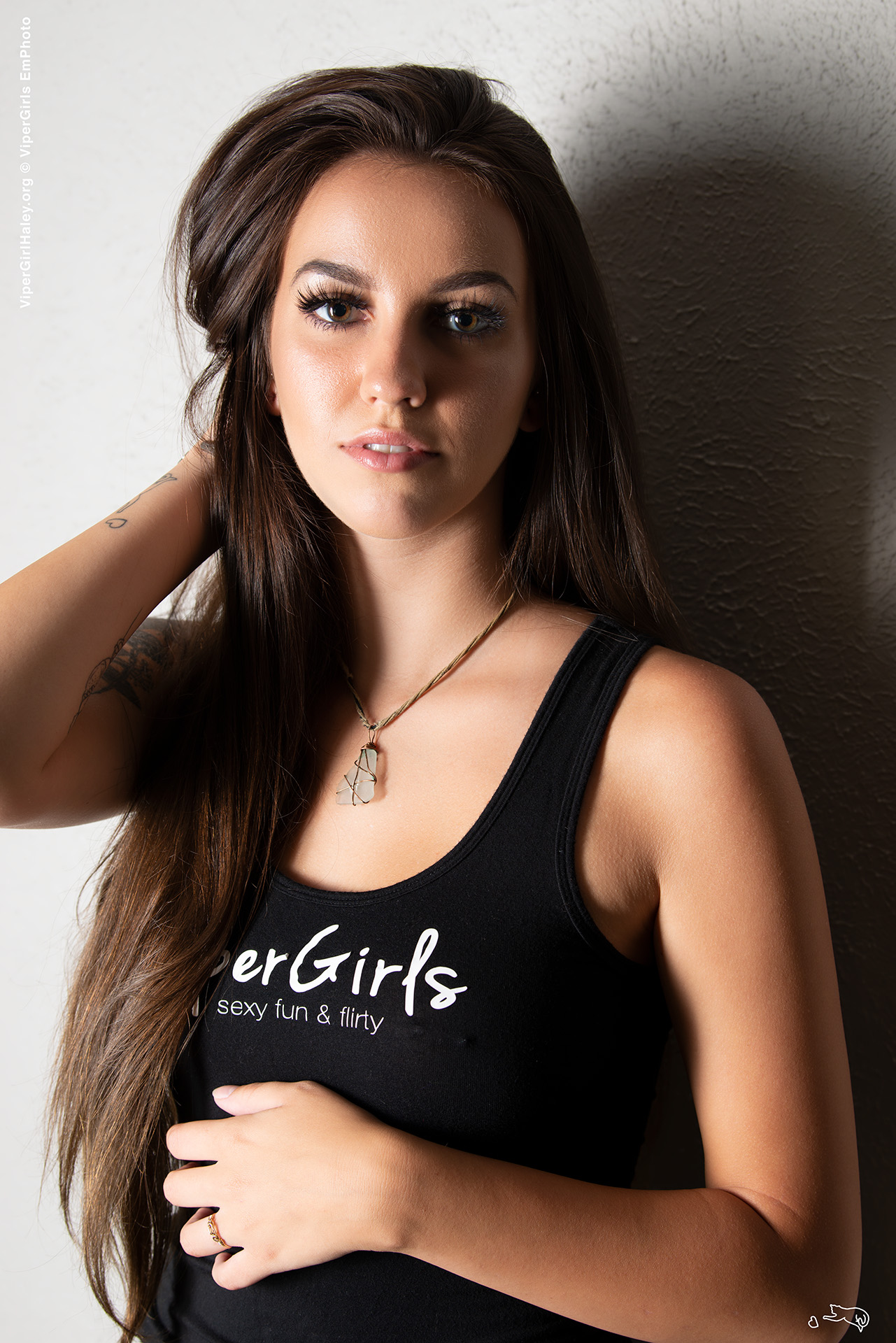 Legal Note:
All content published on this ViperGirlHaley.com page is exclusive and copyrighted material belonging to ViperGirlHaley / ViperGirls Enterprises. You may not distribute or publish any content from ViperGirlHaley.com or any pages owned and operated by ViperGirls Enterprises, or private accounts, including but not limited to videos, photographs and any other such content that is posted here. Violation of this will result in legal action. Any questions feel free to reach out directly to info@vipergirlhaley.com. You also may not screenshot or screen record any private content, by doing so you will be removed immediately, and you will not be given a refund. If you sign up and delete your subscription, you do not get your money back, period. Any harassment of any kind will result in immediate termination of your membership if subscribed to any ViperGirls Enterprises pages and no refund will be given. By signing up or visiting  ViperGirlHaley.com or similar pages owned by ViperGirls Enterprises, you are at least 18 years old, and agree to these terms and conditions.
All models were at least 18 years of age at time of the shoot and signed model releases and video releases in their own words.  See the Model Release page for Video records.
All images and videos are the property of ViperGirls Enterprises and its owners. All images are protected under © copyright and if any images are used without the expressed and written consent of ViperGirls Enterprises and its owners, then charges will be filed and damages will be sought after in court.  
18 U.S. Code § 2257.Record keeping requirements